Index
Research Assistants, Ph.D.- & PostDocs
You can find us at
Paul-Gordan-Str. 3/5 (Röthelheimcampus)
91052 Erlangen
The administration office can be found in room 2.035
Telephone: +49 9131 85-23132, Fax: +49 9131 85-23133
E-Mail: asm-info@fau.de
Official Address:
(-> see Impressum)
Friedrich-Alexander-Universität Erlangen-Nürnberg
Chair of Autonomous Systems and Mechatronics
Prof. Dr.-Ing. habil. Philipp Beckerle
Paul-Gordan-Straße 3/5
91052 Erlangen, Deutschland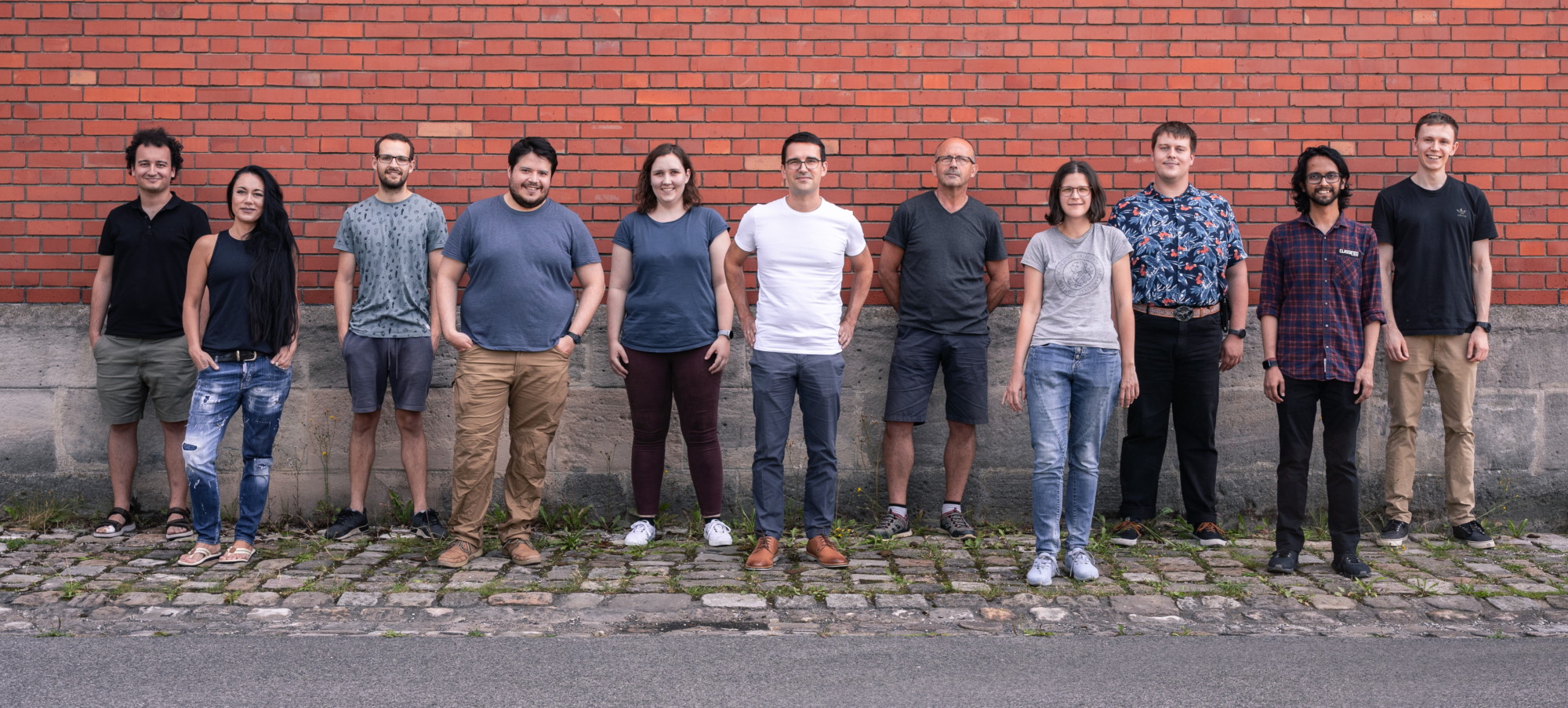 Welcome to the website of the Institute of Autonomous Systems and Mechatronics.
Elastic robotic systems provide high energy efficiency and good human-robot interaction properties. Therefore, they are favorable for wearable robotic applications such as prostheses or exoskeletons and generally suitable for tasks with close human-robot interaction. Beyond appropriate technical solutions, such scenarios crucially demand considering human factors to meet user requirements and achieve synergetic interaction of humans and machines.